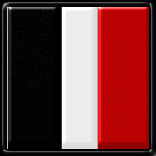 Welcome to NPEA Online
'Latest News' Page contains valuable information
Set-up as a Blog posting…
The information supplied by your NPEA Officers and representatives will be placed on our Latest News page. The information is set to appear in a Blog format similar to many news websites now online.
The latest news will be posted at the top of the column and previous news will move down the postings.
As this site develops and is used more by the membership, more information and services can become available here online.
---
Visit fellow OEA Member Sites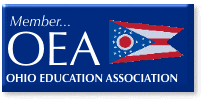 Our website and online server is being provided to us by the Ohio Education Association. The OEA has provided the software for the website development (WordPress) and they maintain a list of all OEA Local Sites.


As you visit many of the sites, you will find some associations who actively use their site while many others do not. It simply comes down to the ability of a membership and leadership to begin using the resource. 
---