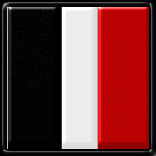 Welcome to NPEA Online
'Latest News' Page contains valuable information
Set-up as a Blog posting…
The information supplied by your NPEA Officers and representatives will be placed on our Latest News page. The information is set to appear in a Blog format similar to many news websites now online.
The latest news will be posted at the top of the column and previous news will move down the postings.
As this site develops and is used more by the membership, more information and services can become available here online.
---
---